Magneti Marelli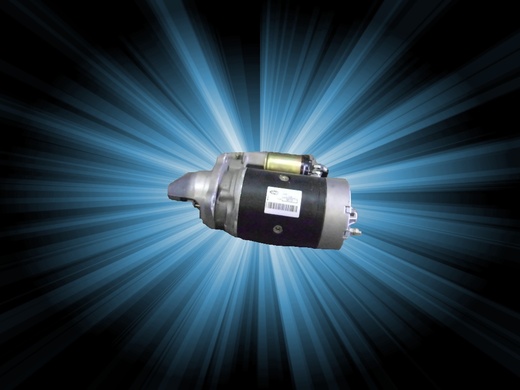 Magneti Marelli is an Italian company that manufactures car components.

Magneti Marelli's first plant was located in Sesto San Giovanni, near Milan, and was founded in 1919 under the name FIMM, Fabbrica Italiana Magneti Marelli, the result of a collaboration between Fiat and Ercole Marelli. After the Second World War and the crisis that followed due to the bombing of the most important factories, Magneti Marelli was incorporated in 1967 by Fiat, which bought the shares held by Ercole Marelli.
Magnete Marelli, which now is based in Corbetta (Milan), keeps growing up by incorporating many other companies.
Magnete Marelli has worldwide production factories and it is supplier of components and electronic systems for the bigger international motoring championships.